For many years we used UK made cable labels on our structured cabling installations. When we started to sell the UK made Cable labels we started getting lots of problems, they reason.
Not very well made #cablelabels in the UK.
Customers told us they stick in the printer.
They had a washed out look
They arrived in bad condition.

So the manufacturer always told us that it was the customer's printer and not at fault, so after failing the product many times, we sacked them.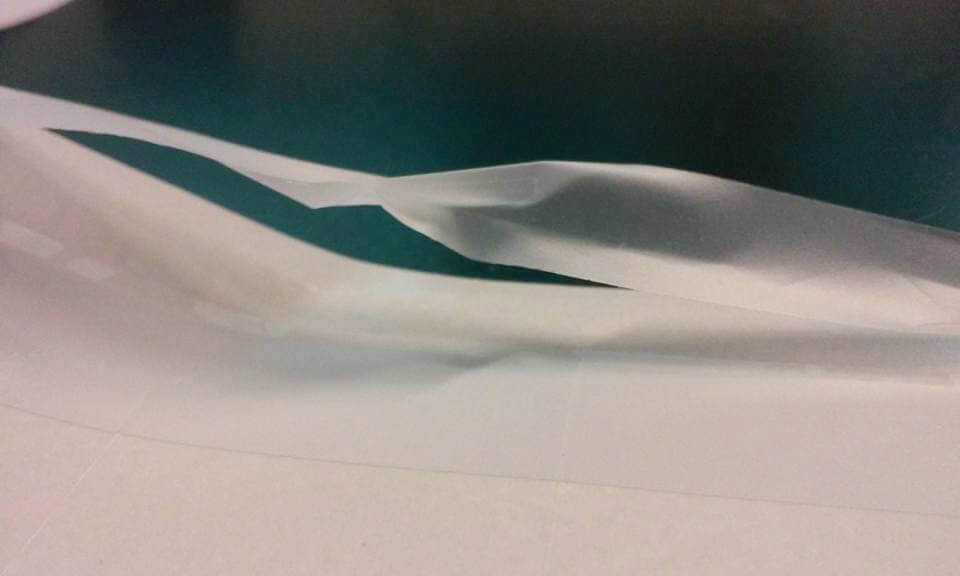 So we moved to USA manufacture and never looked back to the company that supplied the above.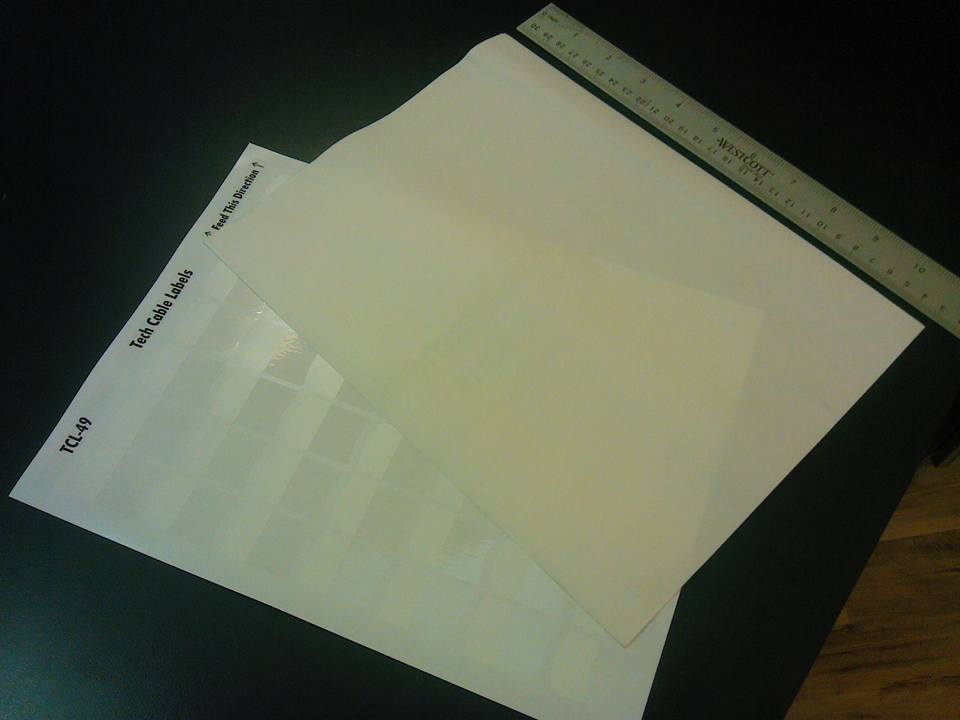 Our wide range of cable labels, panel labels, jack labels and outlet labels all Made in the USA and ready to be printed using your PC, Tablet or direct from your smartphone to any standard office laser printer. We control the manufacture of all our cable labels and our technicians use them every day on a real installation of structured cabling projects. You can be assured that our Labels for Patch Cables along with our Labeling of Network Cables means that using our Cable Labeling System with our Cable Label Software will give you the best results. Many companies sell Network Cable Labeling System, but we make and use our own Data Jack Label and panel labels for our cable labeling project every day, which gives you the Best cable labels, quality, and cost every day.