We specialize in providing solutions for data communications cabling to the cruise industry as well as land-based installations service. We are dedicated to providing our customers with state-of-the-art communications solutions for any aspect of their network needs. Network Connections USA is committed to operational excellence, research, development and customer service in order to deliver reliable, effective and economical services.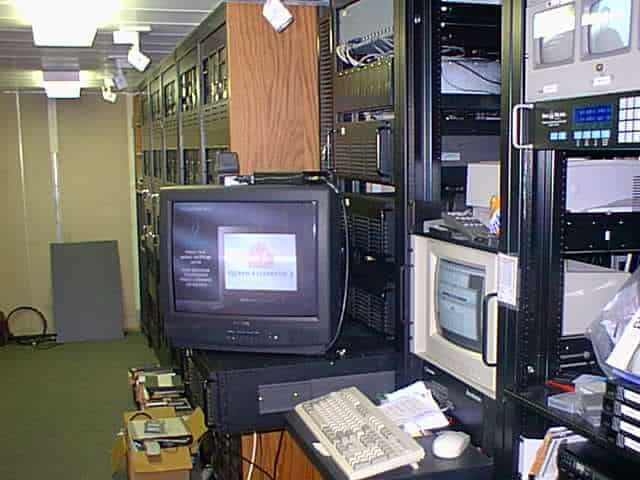 If you require any cruise ship computers installing or cruise ship cables, we will provide the cruise ship network for you. We work in dry docks, meet all cruise industry standards for data communications cabling.
Most cruise ship networks along with the cruise ship computers will require data communications cabling, marine engineers will help with this, these cruise ship specialists will ensure the cruise ship network testing is done correctly, cruise ship networks testing is maybe the most important point. Patch panel labels and the cable labels along with our fiber optic installation and testing give an A+ installation.
Cruise ship specialists for your network cabling will give you the best trouble-free network, we guarantee with our cruise ship network testing and fiber optic installation and testing your network will be the best on the high sea's.
For status updates, please contact me below.