This is what we fix. Any dry dock we will make sure that anything like the photo, we will find and make it right.
The photo below was the result of very low-cost labor, used in the dry dock, when we tested the cable, we had to remove ceiling panels to find this.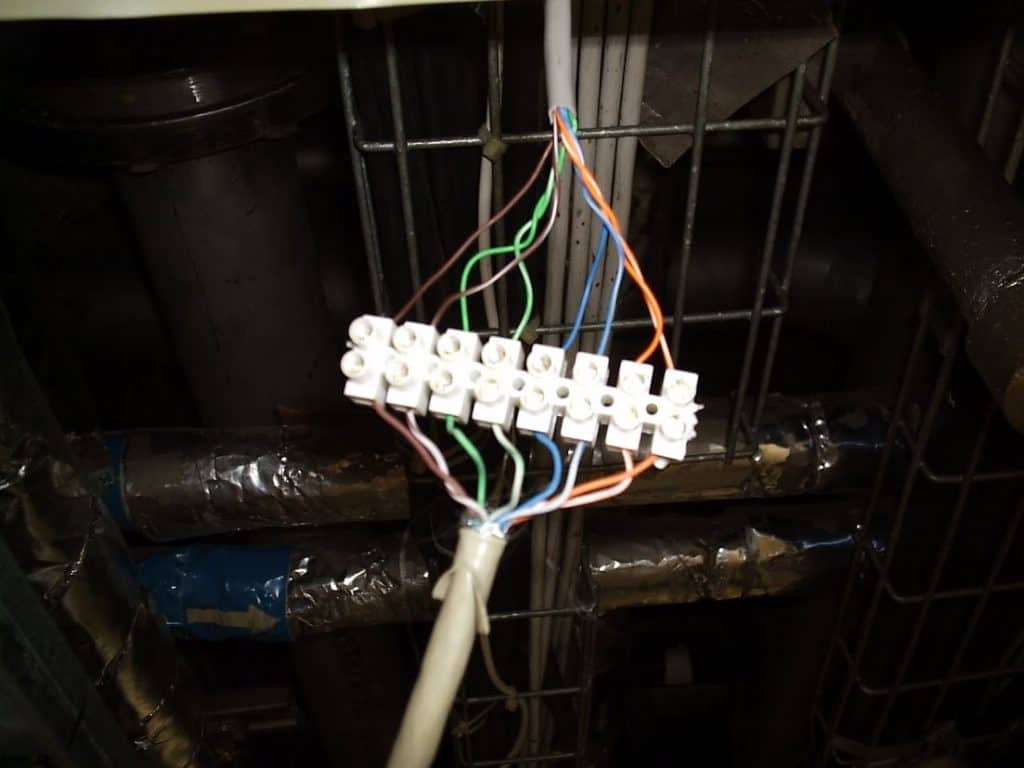 With just about every ship now having the latest "IT" and the more important systems must be installed to the highest standards, we can deliver the control needed, so your Ethernet cables are not 575ft long (175 meters) untested and expected to last for the next 10 years.
Many dry dock and new builds have shown, that just getting the cables pulled is not the answer, and we understand the difficulties in working on cruise ships and the cable pullers that try to avoid the fire penetration or correct installation, we know and our list is very long.
We provide onsite project management with catch solutions to make sure we don't just check the box on a spreadsheet, but we look in the ceiling and check the installations for quality and specification.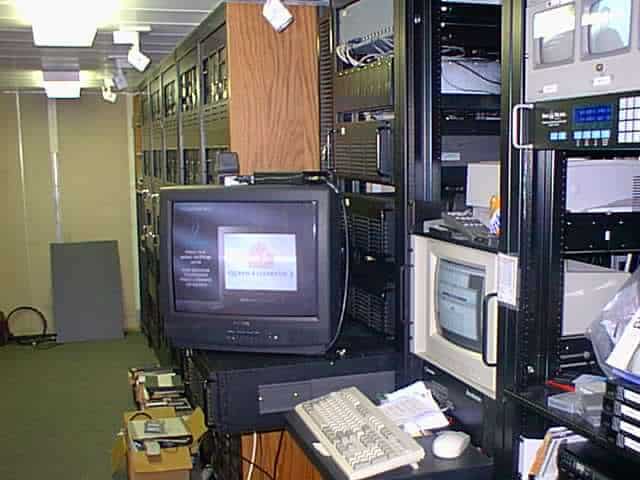 If you require any cruise ship networks installing or cruise ship low-voltage cabling, we will provide the cruise ship network for you. We work in dry docks, meet all cruise industry standards for data communications cabling.
Most cruise ship networks along with the cruise ship computers will require data communications cabling, marine engineers will help with this, these cruise ship specialists will ensure the cruise ship network testing is done correctly, cruise ship networks testing is maybe the most important point. Patch panel labels and the cable labels along with our fiber optic installation and testing give an A+ installation.