We specialize in providing solutions for data communications cabling to the cruise industry as well as land-based installations service. We are dedicated to providing our customers with state-of-the-art communications solutions for any aspect of their network needs. Network Connections Group USA is committed to operational excellence, research, development and customer service in order to deliver reliable, effective and economical services.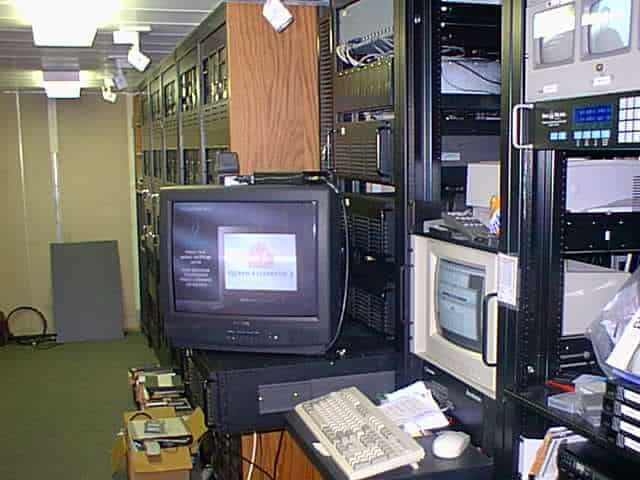 If you require any cruise ship computers installing or cruise ship cables, we will provide the cruise ship network for you. We work in dry docks, meet all cruise industry standards for data communications cabling.
Most cruise ship networks along with the cruise ship computers will require data communications cabling, marine engineers will help with this, these cruise ship specialists will ensure the cruise ship network testing is done correctly, cruise ship networks testing is maybe the most important point. Patch panel labels and the cable labels along with our fiber optic installation and testing give an A+ installation.
For many years now lots of dry dock contractors use just staff with little or no knowledge of working with the high tech cabling methods that are needed these days. The one line we don't like or use is "it will work" Low Voltage data communications now is a high tech job, with lots of training and understanding how to do it right, or the customer will have errors and a slow network.
Even pulling the cable now is a complex job with things that the ship engineers would find hard to understand, like not zip tieing the cable, loose lay cabling and bundle max limits.
All this along with the cruise ship extra requirements make our consulting service a natural requirement for the network and safety or the ship. The days of just letting guys pull cable are gone, modern Cat6/7+ cables have to be treated like fiber during installation.
We can check all the above for you from your design to installation and your cruise ship network cabling which will give you the best trouble-free network, we guarantee with our cruise ship network consulting and testing your network will be the best on the high sea's.
For status updates, please contact me below.