Space & Cruise Ships
Dry Docks, new builds, or major space projects we have many years of hands-on experience at locations across the world, and now with our great new technology.
Saving hundreds of man-hours with our experts and online systems for parts supply.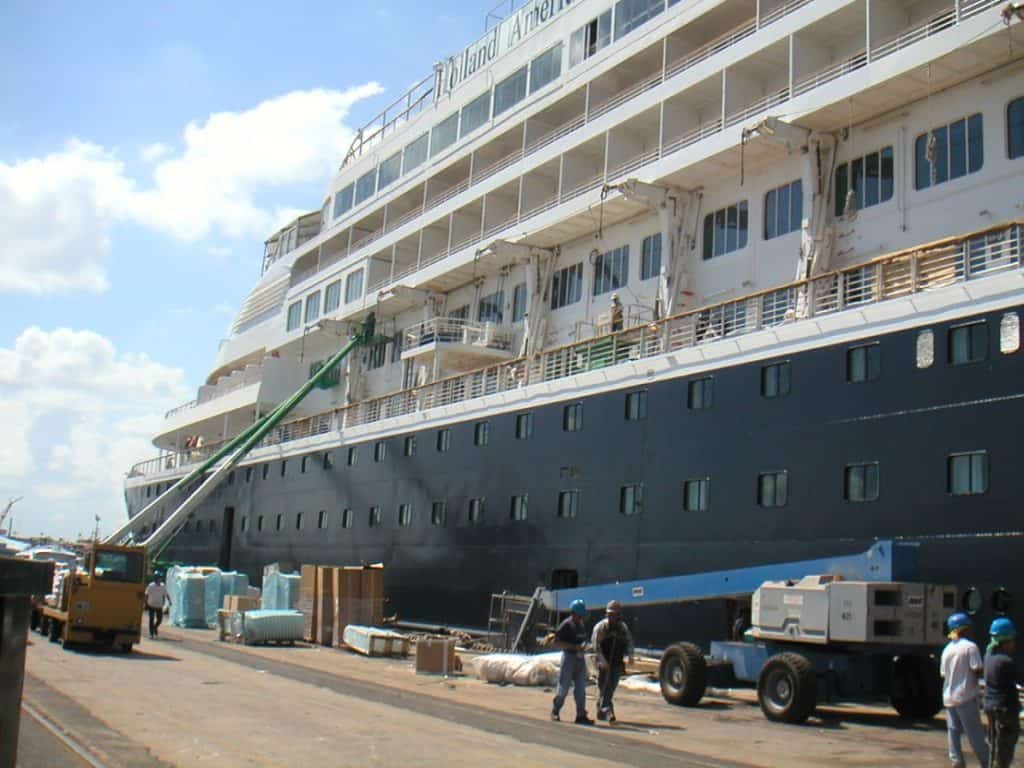 Coupled with about every ship now having the latest "IT" the more important systems must be installed to the highest standards. Techs deliver the control needed, so your Ethernet cables are not 575ft long (175 meters) untested and expected to last for the next 10 years.
As a matter of fact, many dry docks and new builds have shown, that just getting the cables pulled is not the answer. Understanding the difficulties in working on cruise ships and the cable pullers that try to avoid fire penetration or correct installation, we know that our list is very long.
Providing onsite project management with catch solutions to make sure we don't just check the box on a spreadsheet, but we look in the ceiling and check the installations for quality and specification.
When you require any cruise ship network installation or cruise ship low-voltage cabling, we will provide the cruise ship network for you. Working in dry docks and meeting all cruise industry standards for data communications cabling.
Most cruise ship networks along with the cruise ship computers will require data communications cabling, marine engineers will help with this. These cruise ship specialists will ensure the cruise ship network testing is done correctly. Cruise ship network testing is maybe the most important point. Patch panel labels and the cable labels along with our fiber optic installation and testing give an A+ installation.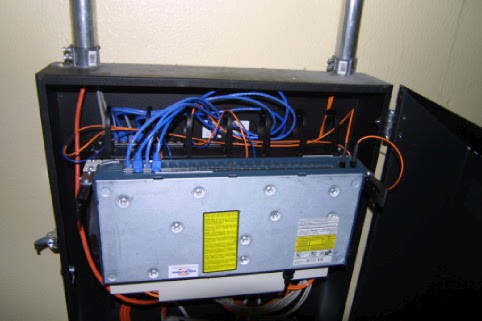 Project Management
Regardless of the demand be it technical or geographical, Network Connections Group has the project management solution to effectively, manage your vessel's project needs. Our project teams are formulated with highly skilled professionals; who understand the complexities and high demands that your vessels project needs to overcome.
Whatever your project needs are it full site management, a project management intermediary to investigate ongoing issues, or a highly technical management approach. We are fully equipped to deliver a quality solution. Every project management solution we deliver is tailored to your specific project. We very much dig deep. Planning out everything and modifying and adjusting when needed during the project execution stage aiming for nothing less than a job done well and dictated by the highest quality standards in the industry.
For many years now lots of dry dock contractors use staff with little or no knowledge of working with the high-tech cabling methods that are needed these days. The one line we don't like or use is "it will work" Low Voltage data communications now is a high-tech job, with lots of training and understanding of how to do it right, or you the customer will have errors and a slow network.
We use real technicians, not any foreign low-cost worker who has no other skills besides turning up, many times we would catch them cheating. In fact, once we knew something was up in the ceiling when we checked it out later that night, we found one Cat5/e cut and spliced into two runs in the bar area. The following day the staff captain was informed and dealt with the problem and of course, we fixed it.
Structured Cabling is a Technology
Even pulling the cable now is a complex job with things that the ship engineers would find hard to understand like no zip tie's the cable, loose lay cabling, and bundle max limits.
Plus our FREE labeling software Print My Cable labels
All this along with the cruise ship's extra requirements makes our consulting service a natural requirement for the network and safety of the ship. The days of just letting guys pull cable are gone, modern Cat6/7+ cables have to be treated like fiber during installation.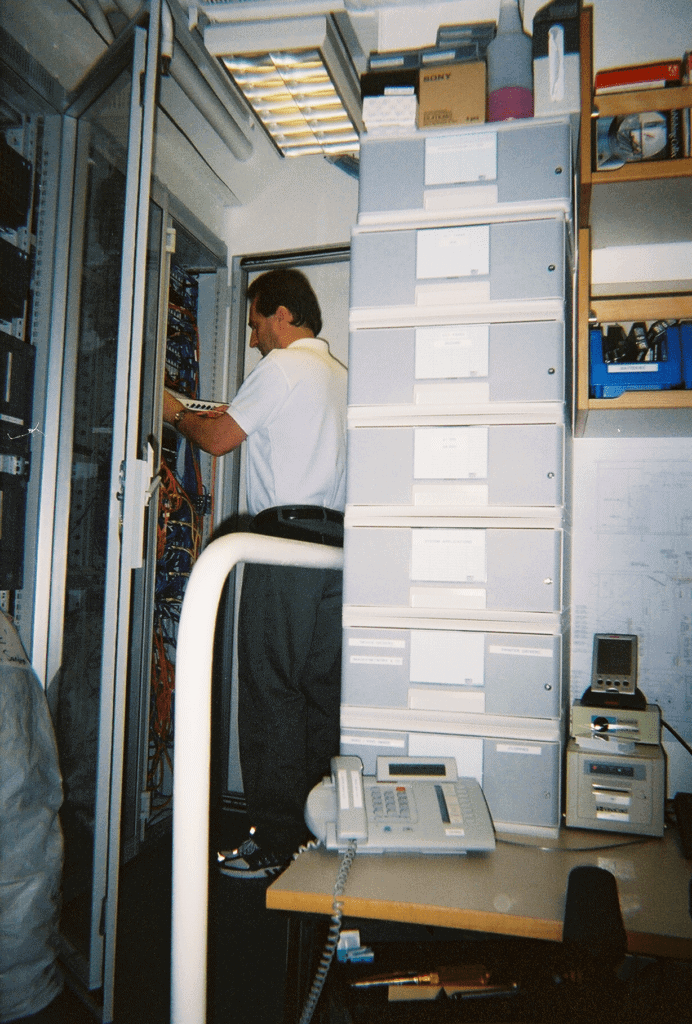 Our project managers can check all the above for you from your design to installation and your cruise ship network cabling which will give you the best trouble-free network. We guarantee with our cruise ship network consulting and testing your network will be the best on the high seas.
For status updates, please contact me below.